RETIREMENT HOMES BY ANDERSON HOMES
Anderson Homes is a third-generation builder on the North Olympic Peninsula with four decades of experience developing homes and communities in one of the nation's most popular retirement destinations. Our forward thinking and commitment to customer satisfaction have made us the go-to builder for active retirees and transplants new to the beautiful Olympic Peninsula.
AGING IN PLACE FEATURES
Our retirement homes are designed with future comfort, safety and independence in mind. 
Right sized single-story floor plans are selected to maximize available space while offering capacity that is easily managed as you age

Homes feature recessed floor joists which create a zero-step entry from the front door, garage fire door and patio
Quality low maintenance finishes are selected so you spend less time on upkeep
Specialized low maintenance landscape designs
Extra-wide hallways and doors provide ease of movement 
Wide shower doors with modern built in shower seating
Additional in-wall blocking is added at the framing stage to simplify future installation of handrails and grab bars
Electrical outlets are placed higher from the floor for easier access
Turnkey security and AV systems are designed with ease-of-use in mind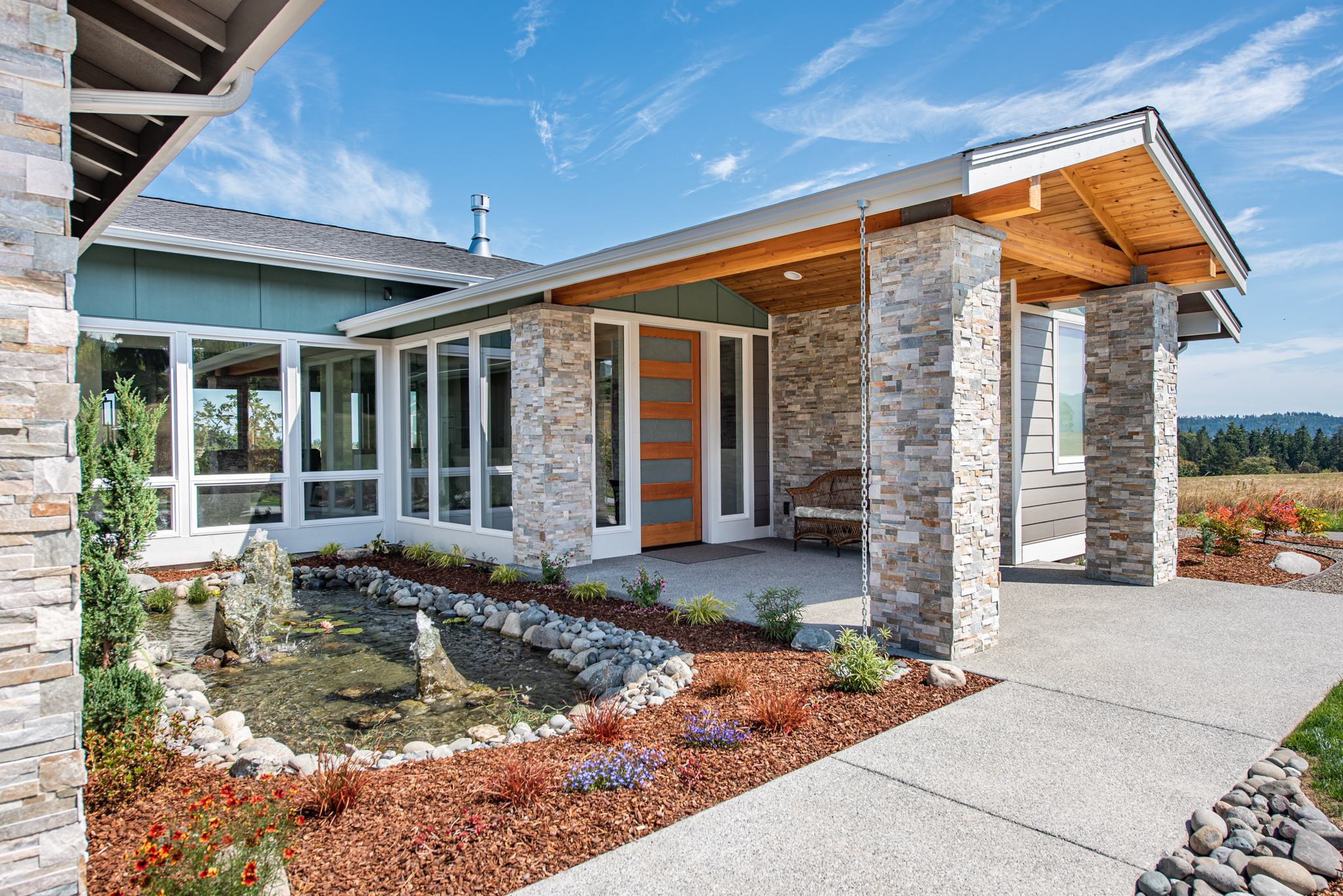 WHY BUILD INSTEAD OF BUY?
The building process can be tailored specifically to your transition or retirement timeline. Buyers are then not rushed to sell or accept sub-par offers on their current homes.
A new home allows you to start with a blank slate. Create a floor plan that complements your current and future lifestyle.
Buyers cannot count on current used-home inventory to be available when they are ready to move or sell
New construction methods and materials have improved significantly over the last few decades
New homes are highly energy efficient with excellent indoor air quality
Existing homes do not come with a comprehensive warranty. Anderson Homes stands behind our work and reputation with two warranty options.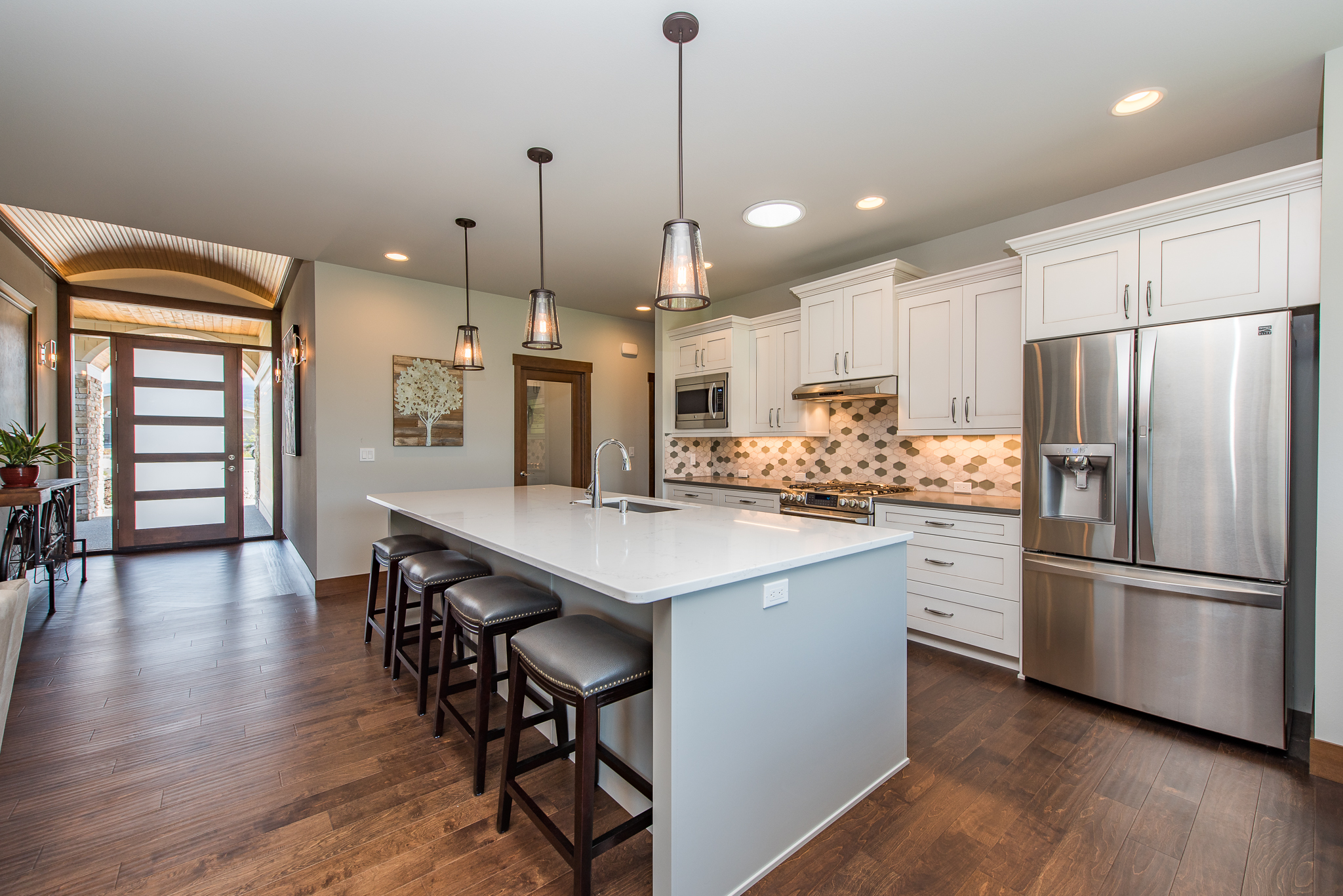 WHY THE OLYMPIC PENINSULA? 
The scenic beauty combined with Sequim's moderate climate and broad-based local services makes it no surprise that Sequim was voted "Best Northwestern Small Town" in the 2017 USA Today's Readers' Choice Awards. Sequim was also recently recognized by Coastal Living Magazine as one of the nation's top ten coastal cities.
Sequim receives around 16 inches of rain annually (comparable to Los Angeles) and enjoys approximately 300 days a year without rain.
 Slower pace of life with friendly people
Cleaner air
Rural lifestyle with many urban amenities
No traffic congestion
Many social clubs and activities tailored to the 55+ city demographic
Just minutes to recreation at the rivers, ocean and mountains
Plenty of land, many lots with water and/or mountain views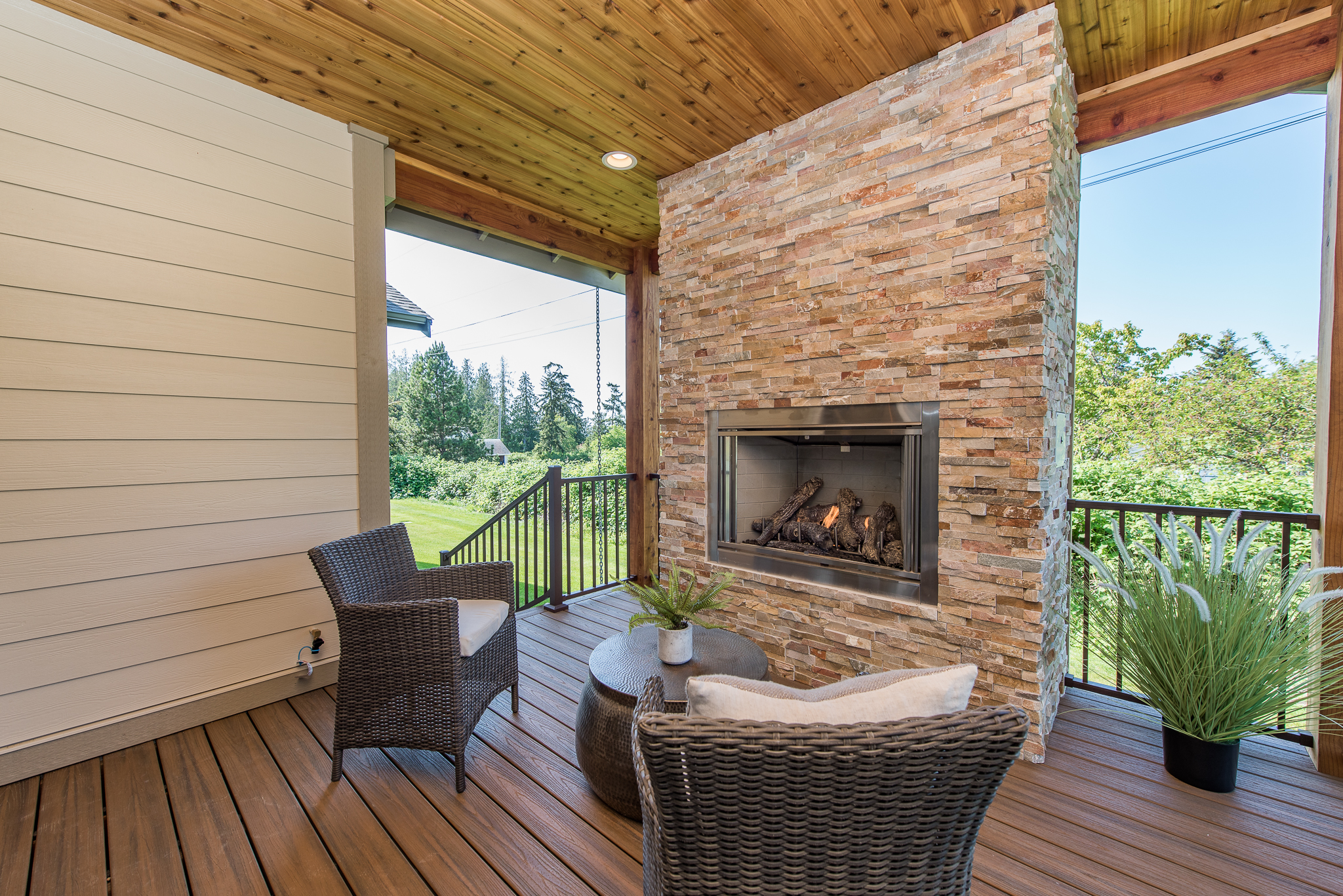 LET'S TALK
There are many things to consider when designing a new home for your best years. We are here to collaborate and guide you through a transparent process that will ensure your new home will complement your current and future lifestyle.
Ready for more information on building your retirement home? Contact us now for details on our homes, land and the quaint city of Sequim we call home.

Cedar Ridge Sales Office
80 Murray Court, Sequim
Willow Creek Manor Model Home
401 Broadmoor Street, Sequim
Sales & Marketing: 360-452-4641
Administrative Office
990 East Washington Street
Suite E107
Sequim, WA 98382
Administrative Office: 360-452-1232