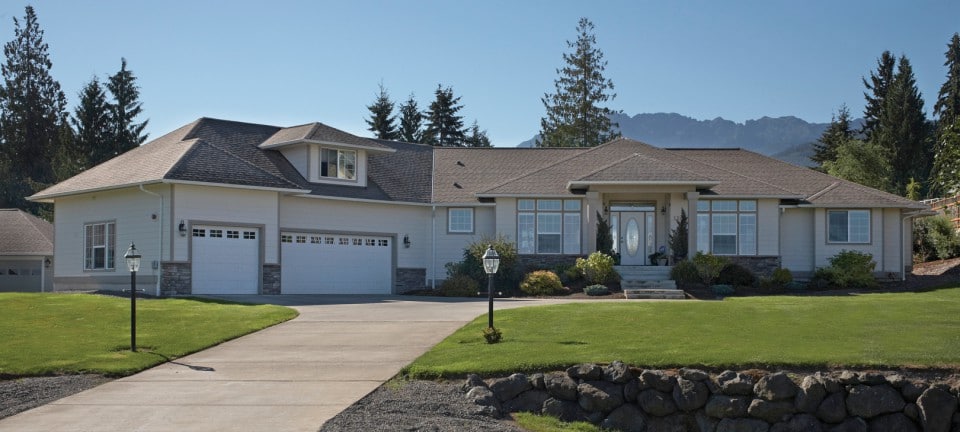 Building Dreams Since 1981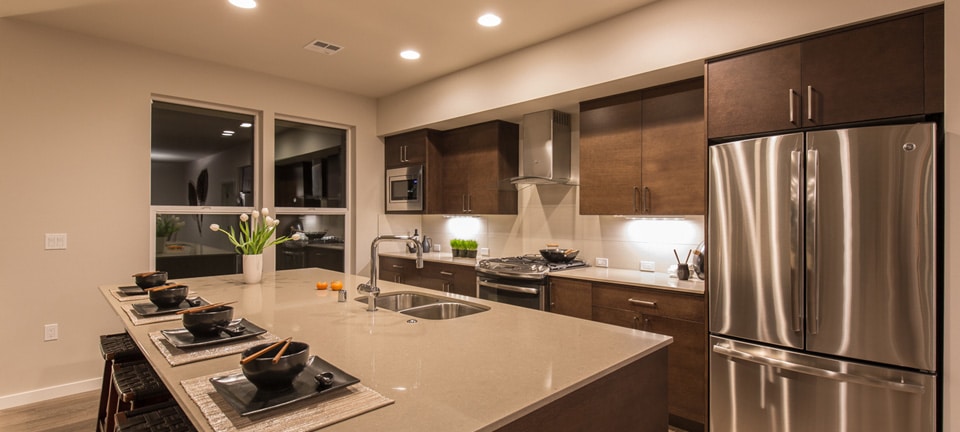 Sequim & Port Angeles' Largest Home Builder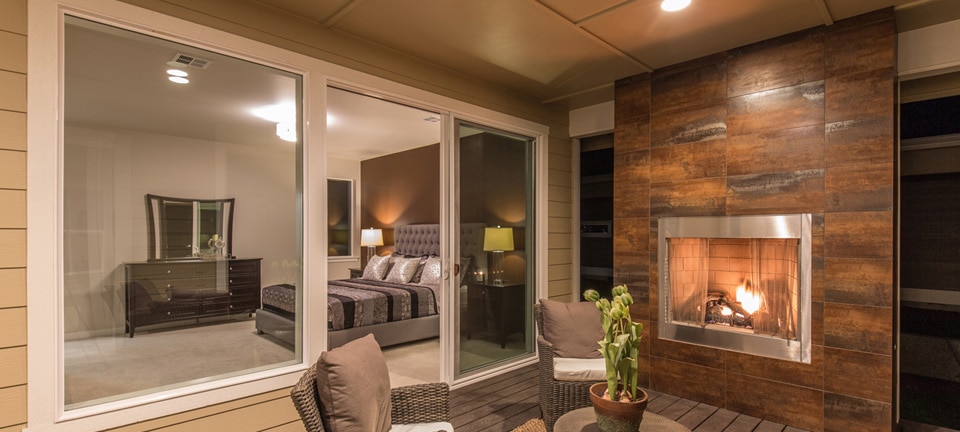 SERVING SEQUIM & PORT ANGELES
SINCE 1981
---
MORE THAN A BUILDER—A NEIGHBOR
Anderson Homes has built more than 500 homes throughout the Olympic Peninsula. As Sequim and Port Angeles' largest home builder, our uncompromising integrity and quality have earned us the highest satisfaction rate in the county. Our craftsmanship, value, and service have helped us become one of Puget Sound's most trusted builders; our reputation and commitment to the community have made us a neighbor.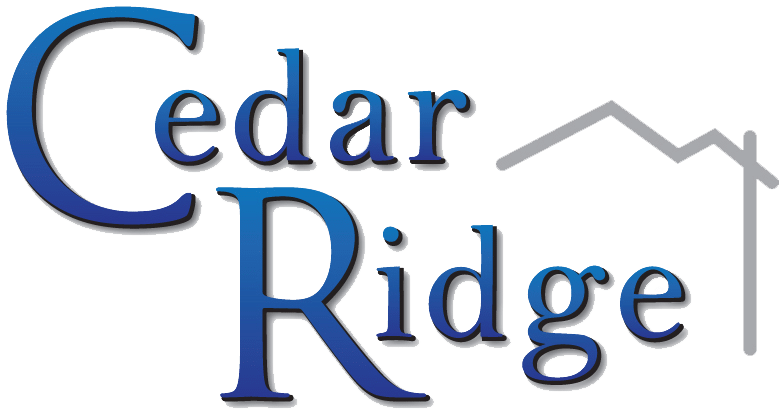 WHY CHOOSE ANDERSON HOMES
Professional
A leader among home builders with years of designing and building award winning homes.
Value
We build homes that stand the test of time, added value to your home and family.
Communities
We love to bring people together. We build neighborhoods and communities where people want to live.
Service
We help you design both the inside and outside of your home to make it personalized to you and your needs.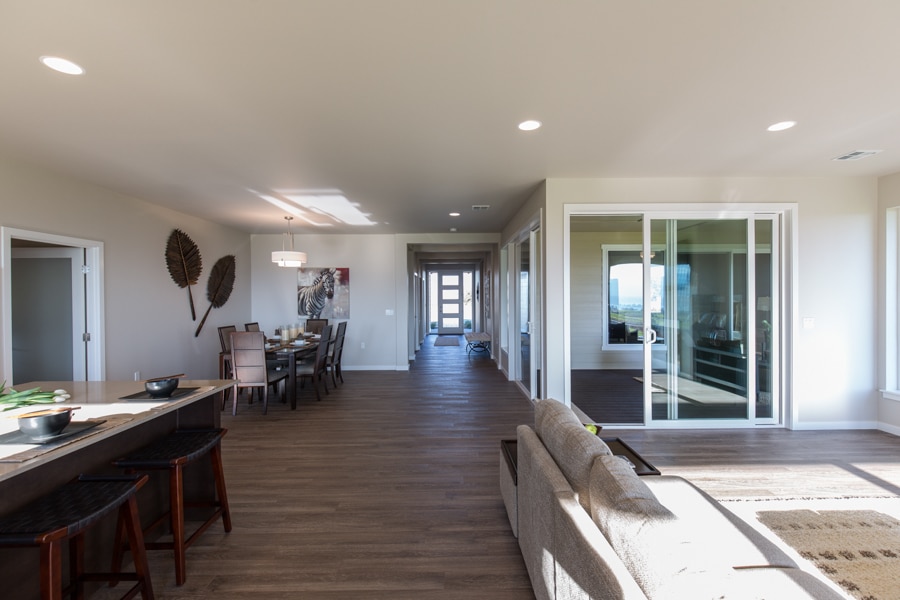 the Anderson Homes difference…
Our longevity and success are the result of a systematized process anchored by transparency, integrity, and value. Much of our business is built on referrals, proof that our customers remain satisfied and pleased with our work over the years. In fact, Anderson Homes are frequently listed by name in resale transactions knowing this distinction will demand a higher price. Every Anderson Home, whether custom or production, is a testament to our commitment to providing clients with a home that reflects their dreams and with quality that we stand by.
What Our Customers Say About Us
I have owned seven homes and over the years and I can honestly state that my recent purchase of Anderson (Homes) Home is the nicest house I have ever purchased! The construction is flawless, the materials are all high quality, ad the service was first rate. Caleb Anderson worked closely with us to assure all of our needs were met during the building process. The contractors involved were extremely competent, and made adjustments according to our wishes. We truly love our new home in Port Angeles and I can wholeheartedly recommend Anderson Homes as a premium builder.
Larry Vellucci
When we shopped for our new home in Sequim we contacted Rick Anderson as we were aware of his quality construction. He said he had one house in Sunland that we might be interested in. We drove from Seattle and after looking at the house decided to buy it on the spot. The deal was closed within 10 days. We have never been happier with the purchase. We are confident that it is one of the finest built homes we have ever owned. After 17 years, everything is still tight, straight, and working properly. We have the very highest respect for Rick's quality work. If you acquire one of his homes you can relax, knowing you have a very high quality product.
Henry

Port Angeles Office: 360-452-1232
Sequim Office: 360-461-8714
For more information please complete the fields below . . .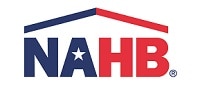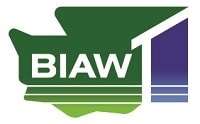 ©2017 Anderson Homes LLC, All Rights Reserved