Come Home To Willow Creek Manor
Willow Creek Manor is a prime location away from the sights and sounds of the highway and urban development. Nestled between farmlands and forested state land, Willow Creek Manor still provides the peace and quiet of its nostalgic past. While uniquely secluded, Willow Creek Manor maintains a close proximity to a variety of commercial and recreational amenities.
Willow Creek Manor is serviced by city sewer and water and is provided electrical service by Clallam County PUD. Paved sidewalks provide safe space for exercising pets and owners alike, and strategically placed streetlights illuminate roads without sacrificing Sequim's beautiful night skies.
Anderson Homes is a preferred builder for phases B and C in Willow Creek Manor. We offer many home plans that were designed specifically for the lots in this development. Choose from our vast inventory of home plans – then customize to your lifestyle and lot selection.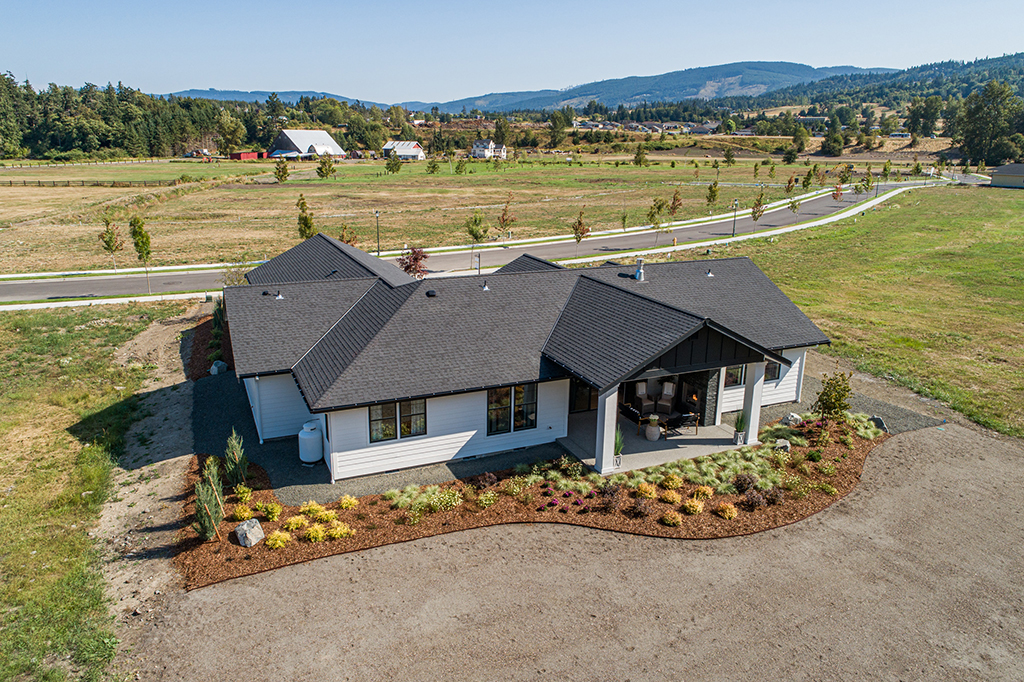 Current Announcements & News…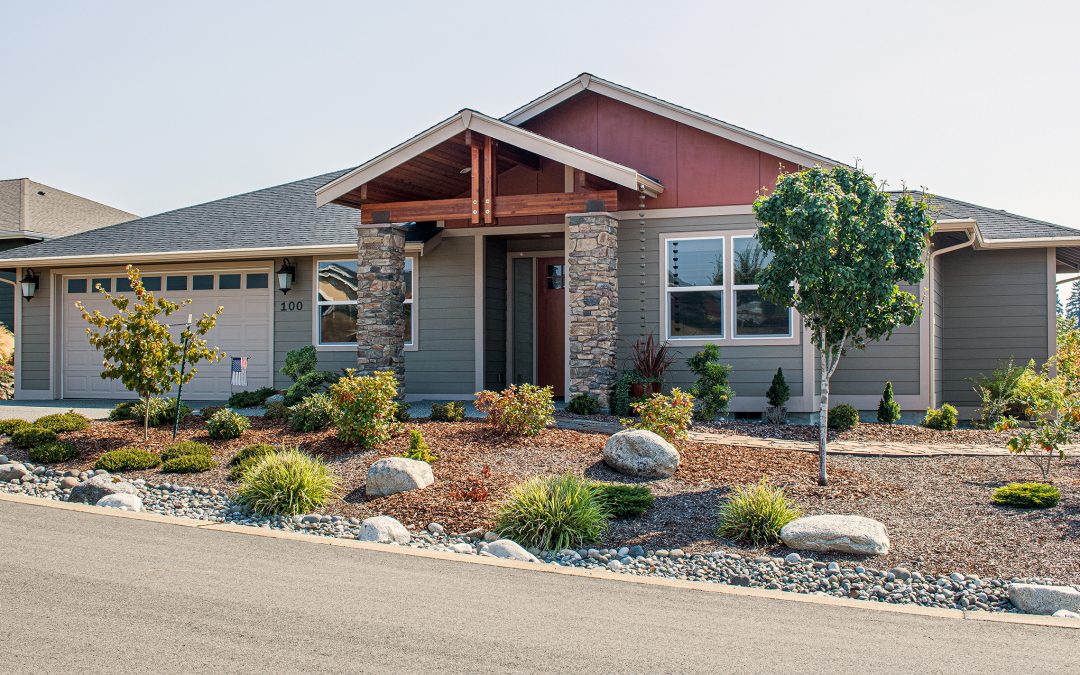 Construction is underway on two spec homes in Willow Creek Manor. Anderson Homes is building a Mt. Anderson on lot 51 (2,123 sqf) and a Mt. Seattle (2,174 sqf) on lot 52. Contact us today about these prime turnkey home/land packages.
read more